As we celebrated Halloween in the United States last week, for today's Monday Morning Mojo I want to share a few light-hearted jokes I came across that gave me a chuckle amid the worrying news in this world.  For attribution, these are from a community of Steven Wright fans I follow.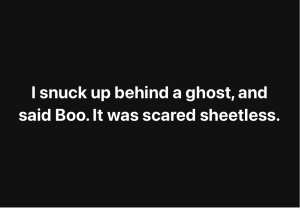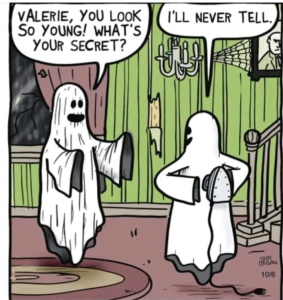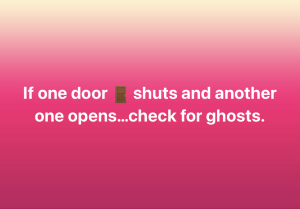 .
Sharing here a few others that resonated with me.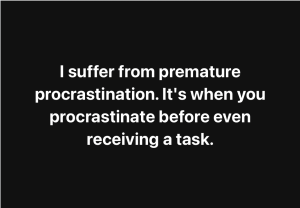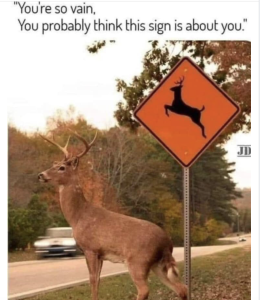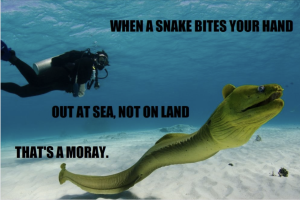 For the optimists among us, you'll like this one.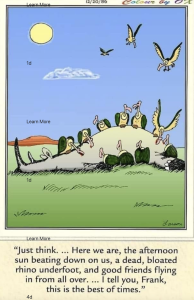 For my immediate family, this one is for you.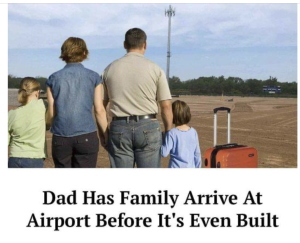 For those Bobby Knight fans out there, who loved him for his discipline and commitment to winning, this one is for you:
A shout out to my sister Dana, who celebrated her birthday with us on Saturday night.   Thank you, Dana, for everything you do.  Here is a picture of us, and we were blessed with the visit of Erin to LA for her celebration.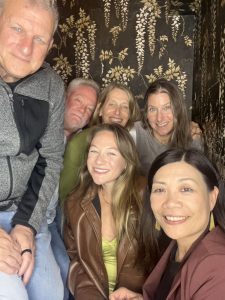 Have a great week everyone.