One result of this crazy pandemic has been a proliferation of entertainment channels, programming and content, and as a result many of us are spending much more time than usual in front of the television. On this day following the Oscars, I thought I would do something like what I shared with the book recommendations, and feature 21 movie/television recommendations for your viewing consideration.
In full disclosure, I got this idea from a CBS 60 Minutes feature I saw on March 13 about the television series Ted Lasso, starring Jason Sudeikis. This just a brilliant all-around show, and if you have a spare 13 minutes, you can view the 60 Minutes story here.
In short, Ted Lasso is a small-time college football coach from Kansas hired to coach a professional soccer team in England, despite having no experience coaching soccer. This show is hilarious and heart-warming and is recommendation #1.
In terms of current content, recommendation #2 is last night's multi-Oscar winning movie, Coda. This is my favorite film of this year. For those looking for an inspirational, feel-good movie, this one did it for me. Coda is an English-language remake of the 2014 French film La Famille Belier. It stars Emilia Jones as the eponymous CODA (child of deaf adults), the only hearing member of a deaf family, who struggles to balance her attempts to help her family's struggling fishing business and her own life aspirations. Bring tissues.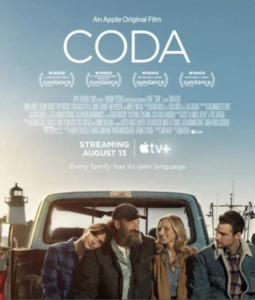 Also current is the movie Tick Tick Boom, recommendation #3, starring Andrew Garfield and directed by Lin Manuel Miranda. This film is a semi-autobiographical story about Jonathan Larson, who is famous for writing the musical Rent among many others. My wife, Lisa, loved this film as a testament to someone so driven by their dream, they will do anything to attain this.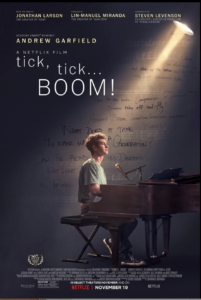 Lisa's all time inspirational movie was Shawshank Redemption, recommendation #4, from 1994, starring Morgan Freeman and Tim Robbins. She loved this film because of the many ways in which the main characters found moments of enjoyment amid horrible circumstances they were subjected to in jail.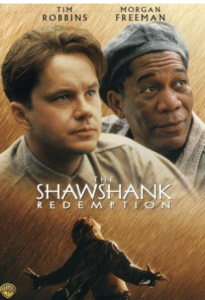 My daughter Jacquelin is an entertainment expert, and her all-time favorite movie is Big Fish, recommendation #5, because of its storytelling brilliance and the colorful life led by the father of its star, Ewan McGregor.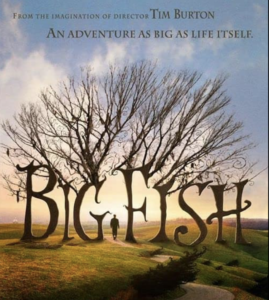 My son's recommendation, #6, is Gladiator starring Russell Crowe, because of its relationship to leadership and true grit.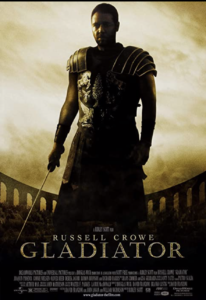 My sister Dana likes a lot of the classics, Dead Poets Society and To Sir With Love, are among her favorites, recommendations #7 and #8. In my opinion, Forest Gump must be included among the classics as well, #9.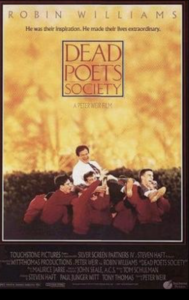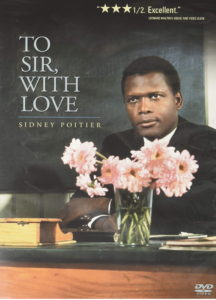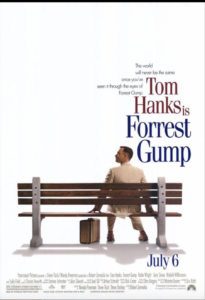 My good friend Michael McDermott, who grew up in Hollywood and runs a very successful production company in the US and China, recommended the 2020 Oscar winning film, Nomadland, directed by Chloe Zhao. Michael mentioned he loved this film for its authenticity and abstract optimism, recommendation #10. Michael's wife and business partner, Amanda, who is also an entertainment expert, commented the Chinese classic Farewell My Concubine by Chen Kaige is amongst the best she has seen, #11.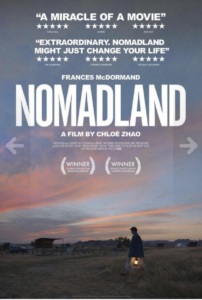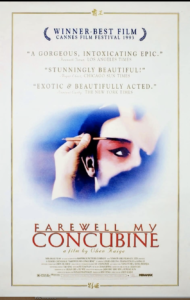 While I was driving this past week, I listened to a story on NPR about the documentary category at this year's Oscars that received very high praise. I made a mental note to watch a few of these.  Recommendations #12-#14 include Flee, Writing with Fire and the winner from last night, Summer of Soul, which I have heard is superb!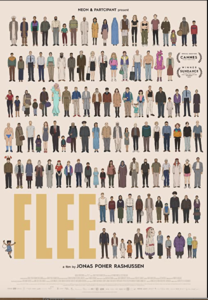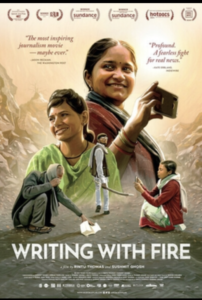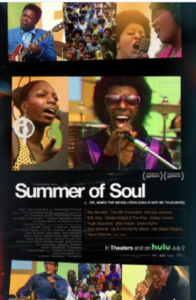 There are several fantastic, fun, inspirational and "must see" films I have been exposed to while I lived in Asia. For those of you who have not experienced the storytelling of Indian director and actor, Aamir Kahn, I highly recommend Dangal, Secret Superstar and Taare Zameen Par, recommendations #15-#18. All of these films leave you with a warm feeling. Highly recommended.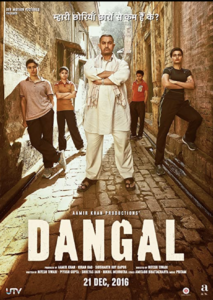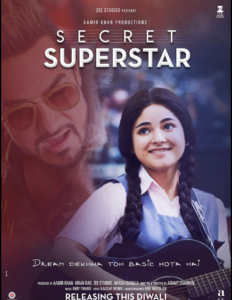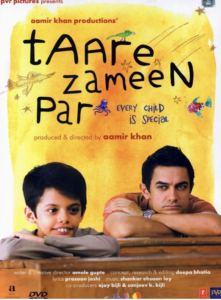 Along with the brilliance of Aamir Kahn, our family has loved the films of Hong Kong filmmaker and director, Stephen Chow. If you haven't seen Shaolin Soccer or Kung Fu Hustle, you will love these films, #19 & #20. All of the Chinese films and Indian films have subtitles.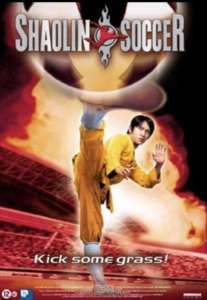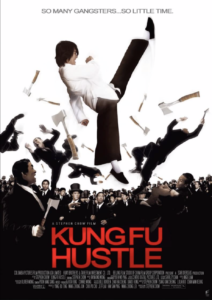 Finally, the Koreans are famous for their artistry, and my good friend and former client, Sock Hwee Tan, advised that the drama series Pachinko is highly advised, recommendation #21. Pachinko follows one Korean family through the generations, beginning in early 1900s Korea with Sunja, the prized daughter of a poor yet proud family, whose unplanned pregnancy threatens to shame them all. Deserted by her lover, Sunja is saved when a young minister offers to marry and bring her to Japan.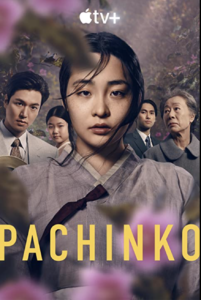 I am sure many of you have seen several of these films. Personally, I am looking forward to watching recommendations #12-#14 from this year's documentary category.
As a final note, there are two other events offering inspiration, excitement and worth witnessing if you have the time. The first is this compilation clip from the proceedings of Ketanji Brown's Supreme Court nomination hearing. I watched a lot of this, and Judge Brown certainly is impressive, inspiring and someone I would like guiding the legal framework of this country. Check out the below to get a feeling for the type of outstanding person she is.
The second is watching the final four NCAA USA college basketball tournament, both men's and women's. This contest has been going on all month, is amazing television, and you don't have to be a basketball fan to enjoy how much winning and competing matters to these athletes. In terms of passion, drive, talent and more, next week's men's Final Four tournament on Saturday, April 2, and Monday, April 4, will not disappoint.
Thanks for being part of this community and I hope there is something in here for all of you.
Onwards and upwards.